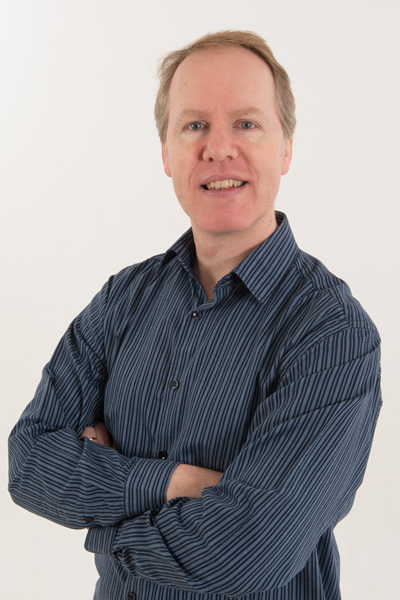 Robert Marson received his early musical training as a Junior Exhibitioner at the Royal Academy of Music, London. He was awarded a choral exhibition to Jesus College, Cambridge, where he read Mathematics. He later sang in the professional choir of Tewkesbury Abbey, and that of Wells Cathedral for five years as a Vicar Choral.
In recent years, Robert has taken principal roles with local opera companies in the South West of England, including Bristol Opera, Bath Opera and Somerset Opera, variously as a member and on a 'guest' basis. His most recent performances have included Banquo in Verdi's "Macbeth", Colline in Puccini's "La Bohème" and the title role in Wagner's "The Flying Dutchman".
Other appearances include Mr Swallow in Britten's "Peter Grimes", Father Trulove in Stravinsky's "The Rake's Progress", Somarone in Berlioz's "Beatrice and Benedict", Dipsacus in Vaughan Williams' "The Poisoned Kiss" and King Balthazar in Menotti's "Amahl and the Night Visitors".
In the autumn of 2017 he will sing the title role in Rachmaninov's "Aleko" and that of The King in César Cui's children's opera "Puss in Boots" as part of an educational initiative by Bristol-based company Tessitoura. He is a founding member of Tarnhelm Opera, which will bring Wagner's "Das Rheingold" to venues in the West of England in 2019.
Robert has performed much of the solo bass and bass-baritone oratorio repertoire, in the west of England and further afield. Performances have included Handel's "Messiah" in Salisbury Cathedral, Pärt's "Passio" in Wells Cathedral and Dvořák's "Mass in D" in Notre Dame de Paris.
In the coming months, he is set to give a number of recital performances of songs including Brahms' "Vier ernste Gesänge", Tchaikovsky's Opus 38 Romances and Elgar's "Sea Pictures".
Robert has sung on many commercial recordings made by the choirs of Jesus College, Cambridge, Tewkesbury Abbey and Wells Cathedral, and the Exon Singers, on labels including Hyperion, Naxos, ASV and Griffin. Recorded solo performances include "Say to them of a fearful heart" from S. S. Wesley's "The Wilderness", Cornelius' "The Three Kings" and the opening solo of Walton's "The Twelve".
He has previously studied with Nigel Wickens, the late Mollie Petrie, and Nicholas Powell, formerly of the Royal Northern College of Music. He currently studies with Cathy Pope and values the additional guidance of Angela Hickey.
A capable pianist, Robert also works as an accompanist for rehearsals, examinations and performances. He has experience as a singing coach and of arranging and directing music.
Robert lives in south Bristol with his wife and two young daughters.